Home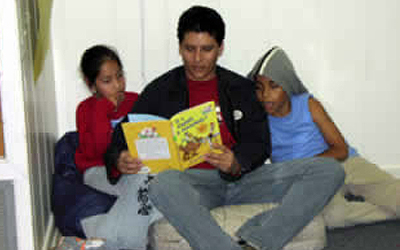 The Community Engagement Center recruits and enrolls participants for our programs on a quarterly basis. Please see here or contact us for application and enrollment deadlines.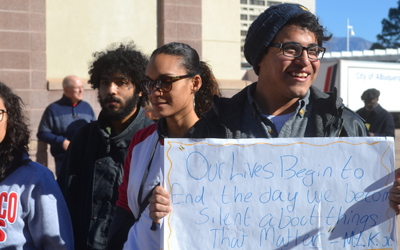 We actively engage in strategic partnerships that address equity and inclusion issues across sectors. All of our partnerships and initiatives apply a community centered approach and a critical race theory lens that informs our actions and decisions.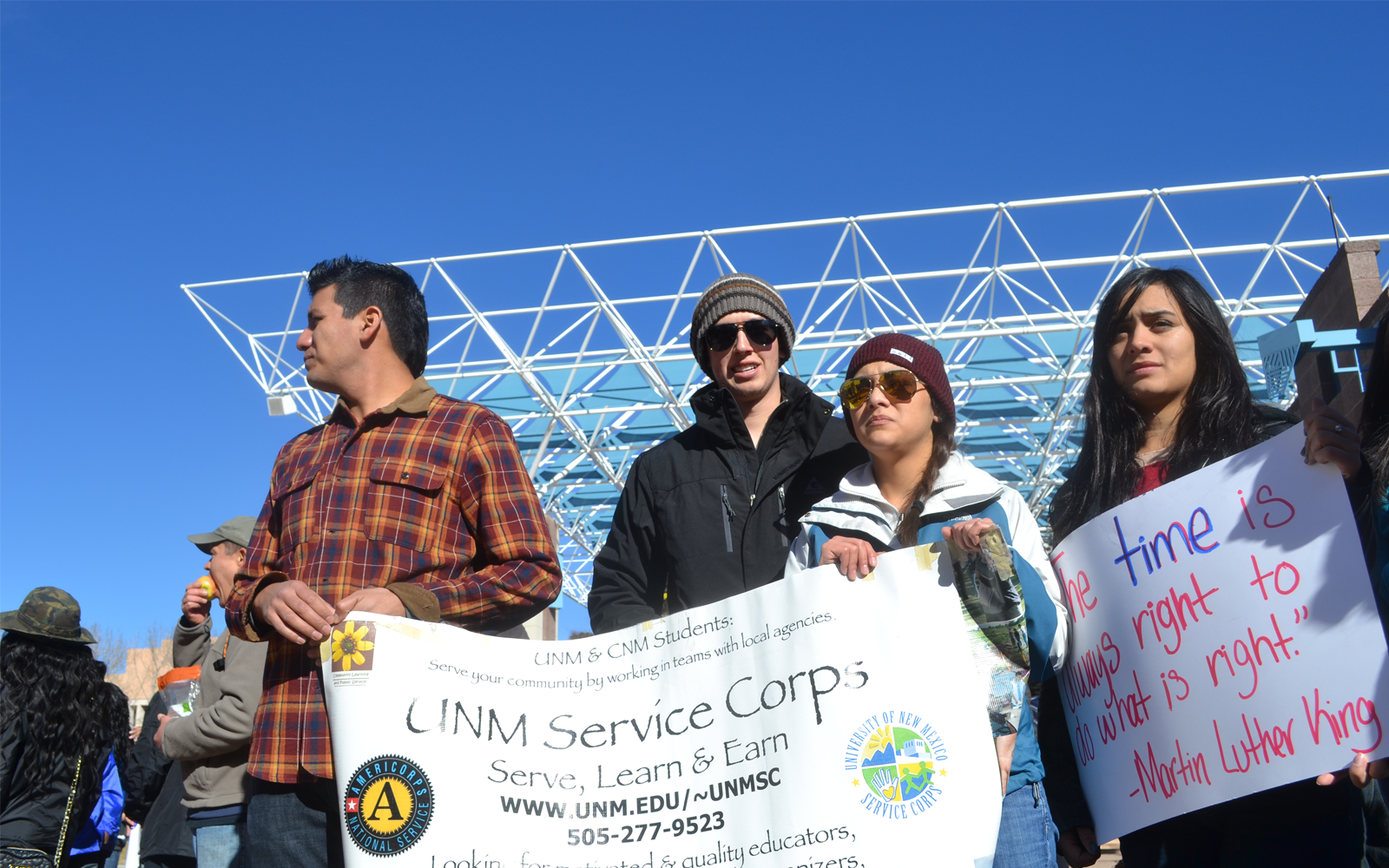 The UNM Service Corps acts in collaboration with a varietof community partners, neighborhood groups, local schools and non-profit organizations to address critical social and educational issues facing children and families.
---
Our Mission: Leadership for Community Capacity Building
Our Vision: Nurture a diverse leadership of the next generation of civically minded youth at UNM and CNM from local neighborhoods for community capacity building.
The Community Engagement Center (CEC) was formed in 1997 by faculty, staff, students, and community members who wanted to better utilize university and community assets to meet community identified needs through education, community engagement and leadership development. CEC serves as a university-based  intermediary with communities to implement community goals.